911 and West Point graduates Killed In Military Since Action 9-11: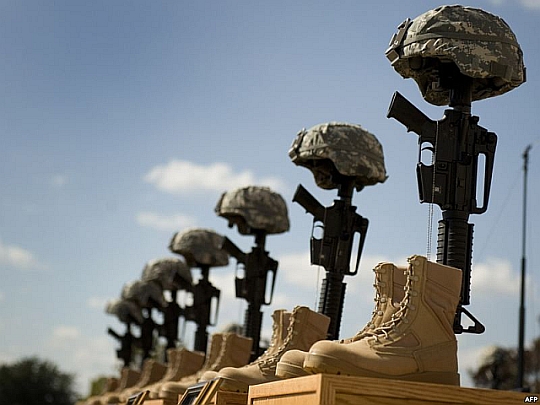 This a tribute page to West Point graduates that were killed in action since 9-11.
Go to the site. When you click on a name you will get a photograph and a brief story of there death. Many were killed in Afghanistan or Iraq. It is especially sad to notice the number who were married and had children.
http://www.west-point.org/index.php?option=com_content&task=view&id=81&Itemid=75