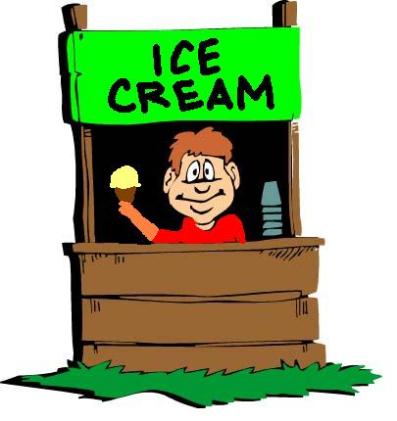 Video Clip: 
Click to Watch
"Soft Skills" May Help You Get a Job and Keep It
In a 2008 survey of more than 2,000 businesses in the state of Washington, employers said entry-level workers in a variety of professions were lacking in several areas, including problem solving, conflict resolution and critical observation. You'll likely see these "soft skills" in job descriptions, after demands for technical qualifications. Employment experts agree that tech skills may get you an interview, but these soft skills will get you the job and keep it. Since 1984, ATI has provided leading-edge public courses and onsite technical training to DoD and NASA personnel, as well as contractors. Some of our courses cover these "soft skills" as well. One of these "soft skills" is communication. You don't have to be an excellent speaker or writer. It does mean you have to express yourself well, whether it's writing a coherent memo, persuading others with a presentation or just being able to calmly explain to a team member what you need. Communication is a keystone of effective project management. Some of our project management courses are summarized below.
ATI's PROJECT DOMINANCE COURSE
This two-day course is designed for engineers, scientists and managers who work in the projects domain on complex systems. Students will learn how to build a cancellation-resistant project, how to form and lead a world-class project team and how to lead the entire effort to a successful conclusion. Cross-discipline and inter-generational techniques are taught and key topics are reinforced with small-team exercises. Attendees are given the Meyers-Briggs© assessment – many discover mismatches in temperament and assignment. All learn how to be much more effective on Project Teams.
ATI'S PROJECT MANAGEMENT OVERVIEW AND LEADERSHIP COURSE
This class is an introductory class to the Project Management discipline. It includes the basics of Project Management as well as Leadership as it pertains to Project Management. This course is intended for project managers and team leaders who need a good foundation for further study in Project Management. There are no prerequisites for this course.
ATI'S FUNDAMENTALS OF PROJECT MANAGEMENT COURSE
Today's complex systems present difficult challenges to develop. From military systems to aircraft to environmental and electronic control systems, development teams must face the challenges with an arsenal of proven methods. Individual systems are more complex, and systems operate in much closer relationship, requiring a system-of-systems approach to the overall design. This three-day workshop presents the fundamentals of project management approach to solving complex problems. What you will learn: • How to prepare a sound plan for your project and maximize your probability of success • How to achieve Buy-In from the people who will perform the work on the project • How to deal with conflict and also to use it to the advantage of your project • Techniques for monitoring and controlling the outcome of your project • Effective approaches to managing multiple projects
Course Outline, Samplers, and Notes
Determine for yourself the value of our courses before you sign up. See our samples (
See Slide Samples
) on some of our courses. Or check out the new 
ATI channel on YouTube
After attending the course you will receive a full set of detailed notes from the class for future reference, as well as a certificate of completion. Please visit our website for more valuable information.
About ATI and the Instructors
Our mission here at the Applied Technology Institute (ATI) is to provide expert training and the highest quality professional development in space, communications, defense, sonar, radar, and signal processing. We are not a one-size-fits-all educational facility. Our short classes include both introductory and advanced courses. ATI's instructors are world-class experts who are the best in the business. They are carefully selected for their ability to clearly explain advanced technology.
---
---