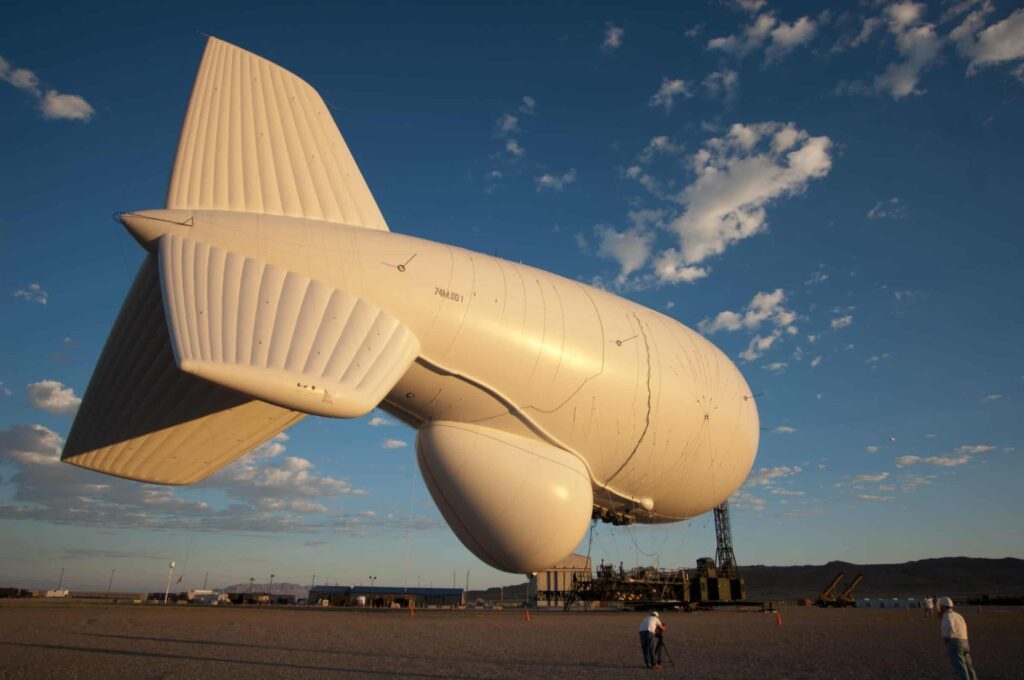 Applied Technology Institute (ATI Courses) offers a variety of courses on
Radar, Missiles & Combat Systems
.  This story from Raytheon could be of interest to our readers.
he U.S. Air Force and Army have tested a Raytheon-made air-to-air missile and airborne radar system with the goal of intercepting an anti-ship cruise missile target.
Raytheon's blimp-like Joint Land Attack Cruise Missile Defense Elevated Netted Sensor System relayed targeting information via a Link 16 network to an F-15E fighter jet during the test.
The fighter pilot used information detected by JLENS to fire an AIM-120C7 AMRAAM, which destroyed the target.
JLENS works to track large-caliber rockets and tactical ballistic missiles and fly at altitudes of up to 10,000 feet. Read more
here
.