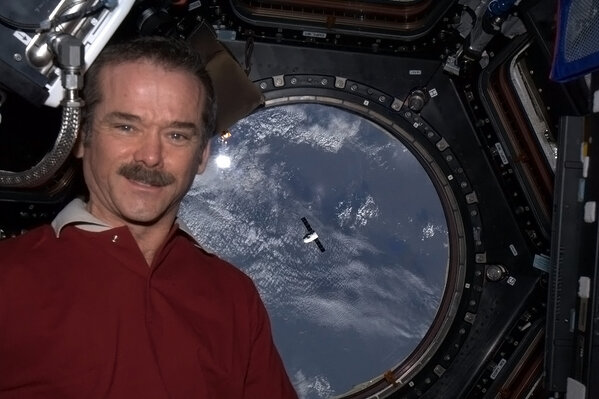 Images taken from space can take your breath away.  There is something truly amazing in seeing our world from such a distance and understand how beautiful and fragile it is. Canadian astronaut Chris Hadfield is a bit of a space celebrity. Some of his hobbies include tweeting back and forth with William Shatner, posting recordings from space on
SoudCloud
, and even beaming down the occasional video of himself playing the guitar. But the best of his messages from space (at least in our humble opinion) have got to be the photos of Earth he tweets daily from the ISS. He shares a little bit of everything: the webbed lights of cities at night, checkerboard farmland covered in snow, swirling currents deep in the ocean, massive river deltas, and much more. It's all there for you to browse through on his
Twitter feed
. Here are a few of our favorites: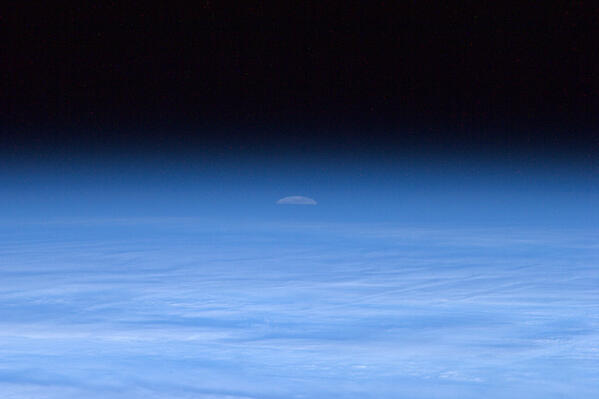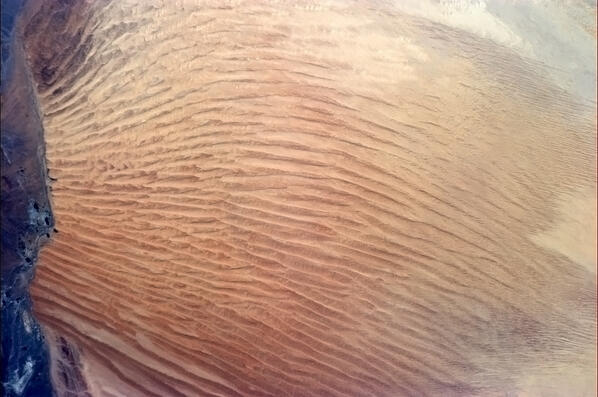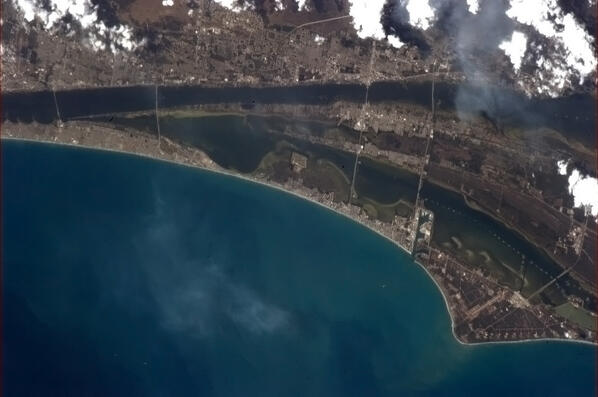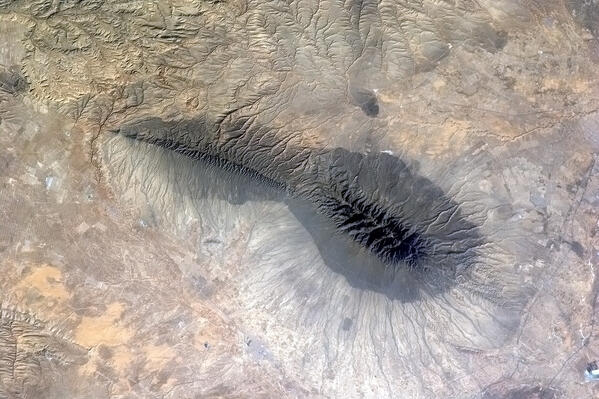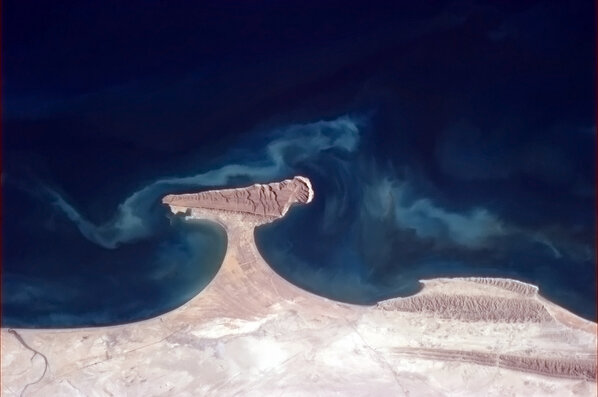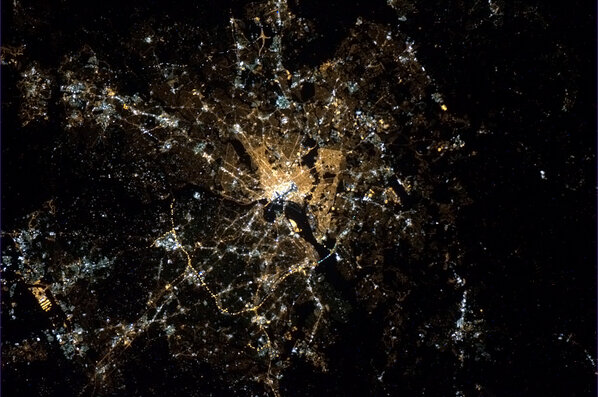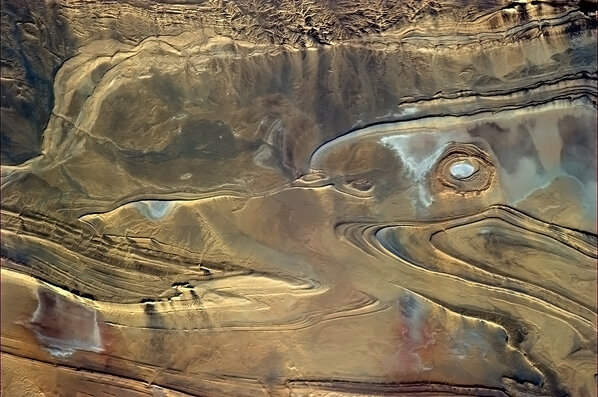 We highly suggest you take some time to 
look through his photo archive
and see more of the spectacular views the ISS astronauts get each and every day. And keep in mind, these are all captured while traveling about 17,500mph at an altitude of about 250 miles.
---
---