ATI offers
Advanced Undersea Warfare
, 
Submarines & Their Combat Systems
, and other
acoustics and sonar courses
.  We thought the article below would be of interest to our visitors. Details about American submarine special operations aren't very common. While it is "common knowledge" and "everyone knows" that American submarines conduct special operations off the coasts of foreign countries, especially with the publication of books such as"Blind Man's Bluff", operational details are (rightfully) rare. There are exceptions. There is a little bit of operational detail of one particularly tense, wartime operation at
Guardfish.org
, a website dedicated to the men who have served on board the USS Guardfish (SSN 612). Entitled The Saga of the 1972 Guardfish Patrol, it is a little bit of Commander David Minton's account of operations by the USS Guardfish that ranged from the Sea of Japan to the South China Sea in the late spring of 1972.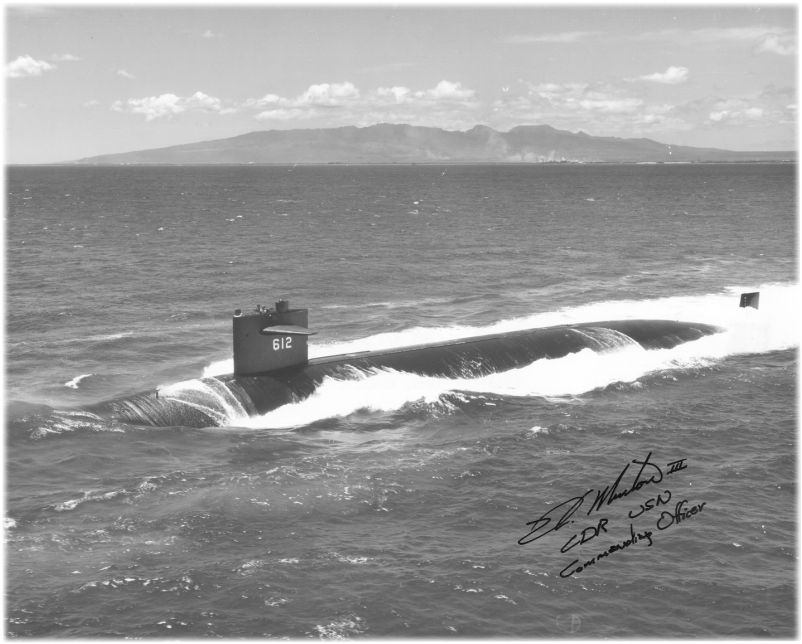 There are always men on the eyepiece of the other periscope and their stories (in English) are even rarer. In what may be a unique instance, we have the memories of two Cold War submarine captains on opposite sides of the periscope participating in the same events. Commander Minton has his story, as does Admiral Al'fred Simenovich Berzin, who as a Captain First Rank (K1R) commanded Echo II class SSGN K-184, the Guardfish's target, in 1972 during its transit to Vietnam in response to the failure of the Paris Peace Talks. This is his side of the story,
"Guardfish vs. K-184"
---
---